RSVP of Central Oklahoma is enriching the lives of older adults by connecting them with
meaningful and rewarding community volunteer opportunities.
Don Weaver is a proud veteran of World War II. Recently, a RSVP of Central [...]
Linda Suchak has been an RSVP of Central Oklahoma Volunteer since 2004. What keeps her [...]
Ralph Jones has been an active RSVP Provide-A-Ride driver since 1998. What started as a [...]
RSVP Volunteer Program helps older adults to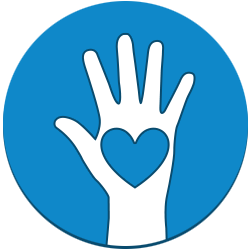 GIVE BACK
124,540 service hours
donated in 2016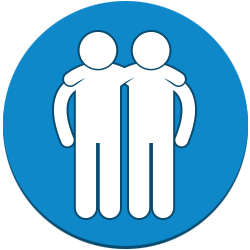 STAY CONNECTED
138 charitable organizations
supported in 2016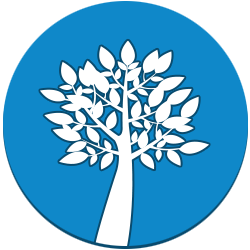 MAKE A DIFFERENCE
$2.7 million volunteer hours
service value in 2016
We're a nonprofit organization passionate about serving seniors.
Their life is a treasure to be shared.
RSVP Provide-A-Ride cares for low-income seniors by providing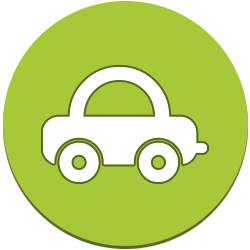 TRANSPORTATION
88 drivers served
seniors in need in 2016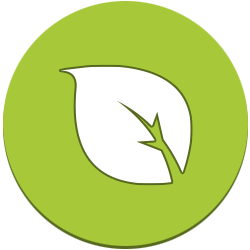 HEALTHY LIVING
6,812 rides to medical
appointments in 2016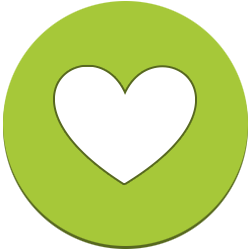 FRIENDSHIPS
436 seniors received
care in 2016
Your generosity makes it all possible.
Thank you for your support.