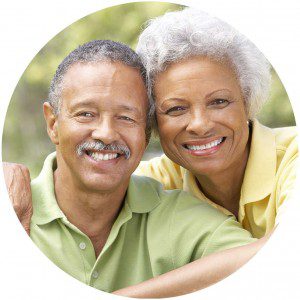 Who qualifies to work with RSVP?
To become a partner agency with RSVP of Central Oklahoma, an agency must be a 501(c)(3) nonprofit organization in Oklahoma County.  We encourage you to contact us to find out how our compassionate and caring volunteers can help you fulfill your mission in the community.
What are the benefits of RSVP volunteers?
RSVP of Central Oklahoma interviews all volunteer applicants to find out what their true passion and interests are.  We work hard to ensure we find a great match for our volunteers and for you. This means you'll be working with volunteers who will love serving your cause.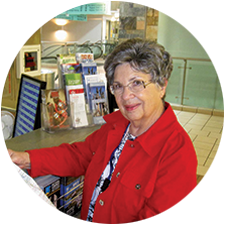 It's easy to work with us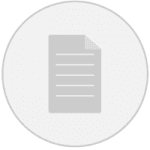 REQUEST A VOLUNTEER
Fill out our online Volunteer Request Form.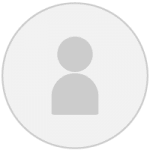 SIGN A MOU
Review our Memorandum of Understanding and guidelines.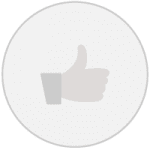 STAY IN TOUCH
Let stay in touch and let us know your future needs.
Frequently Asked Questions
You simply need to complete and submit the Request for Volunteer Assistance form. You'll find our volunteers are always ready and eager to respond!
There is no fee to work with RSVP of Central Oklahoma. We do ask our partner agencies to consider a year-end gift to support our work of caring and serving older adults.
As long as each volunteer opportunity is meaningful and enriches our volunteers, we are always excited to partner with you to help fill your volunteer positions.
Words from our partner agencies
"RSVP of Central Oklahoma volunteers are a key component of our success. They genuinely care about the people they serve, and they are committed to carrying out their duties in a professional manner".
Periann Pulliam,
Travelers Aid Volunteer Program Director
"We are so grateful for the many ways RSVP has supported the Library throughout the years. We have benefited greatly from the wealth of experience, dedication and work we can rely on!"
Heidi Port,
MLS Volunteer Coordinator