Click below to safely donate to RSVP of Central Oklahoma
Serving and Caring for Older Adults Is All We Do
Help Older Adults to Give Back
Your gift puts into action an amazing team of older adult volunteers ready to be an extension of your love and care for our community.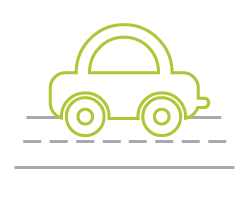 Provide-A-Ride for a Senior in Need
Your gift provides transportation to medical appointments for low-income seniors in need of medical care.
"Our vision is for older adults to continue to live a life full of purpose and meaning.