VOLUNTEER OPPORTUNITIES
Through RSVP of Central Oklahoma and our 80 partner nonprofit agencies, you'll find meaningful and rewarding volunteer opportunities to serve our community and make a lasting impact.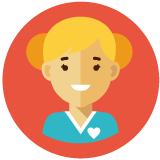 WORK WITH CHILDREN
Mentor a child by spending time with them. You can be the adult they need in their lives to learn the right values.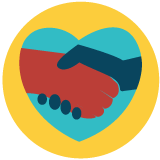 CARE FOR SENIORS IN NEED
Provide transportation to medical appointments for low-income seniors in need of medical care.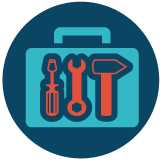 HANDYMAN SKILLS
Build decks, replace windows, patch roofs, and everything in between for a senior in need of home repairs.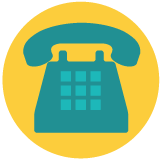 LIGHT OFFICE WORK
Answer the phones, help assemble mailings, put charts together, data entry, and help with fun office projects!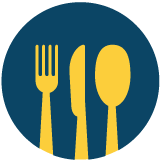 FOOD AND MEALS
Help sort donated food at food pantries, deliver meals to homebound seniors, cook meals for the homeless.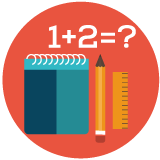 CLASSROOM HELP
Help students with their homework, tutor an adult taking the GED, read one-on-one with elementary students.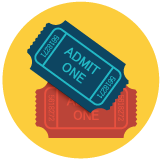 ASSIST AT EVENTS
Whether it's outdoors or indoors, you'll enjoy serving in our community while making new friendships.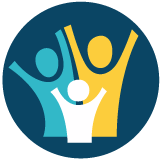 AND SO MUCH MORE!
Contact us to find out all the many more ways you can serve, have fun, and see new places. Volunteering is an adventure!
Add your volunteer hours in the link below