Our Drivers are Ambassadors of Care
Since 1994 RSVP Provide-A-Ride has cared for low income older adults throughout central Oklahoma by providing free transportation to medical appointments.
Our compassionate volunteer drivers remain with our clients during the appointment, ensure they return home safely, and extend a special time of friendship for so many who live alone.
HERE TO HELP!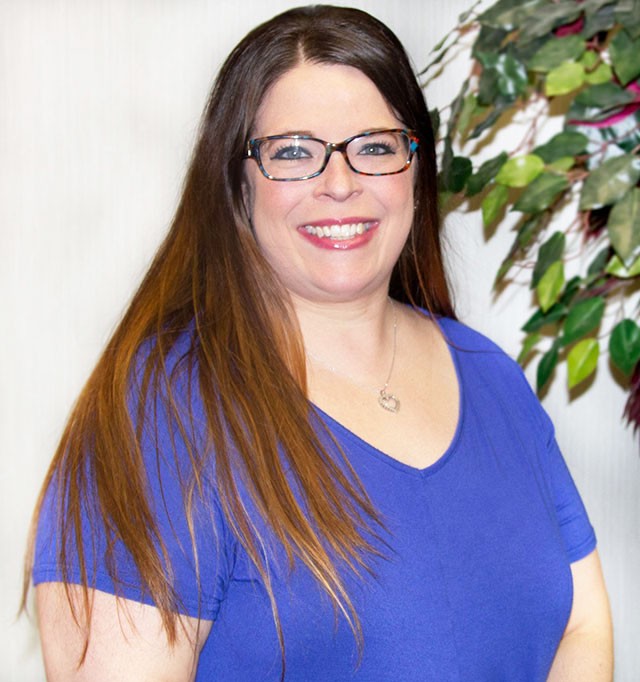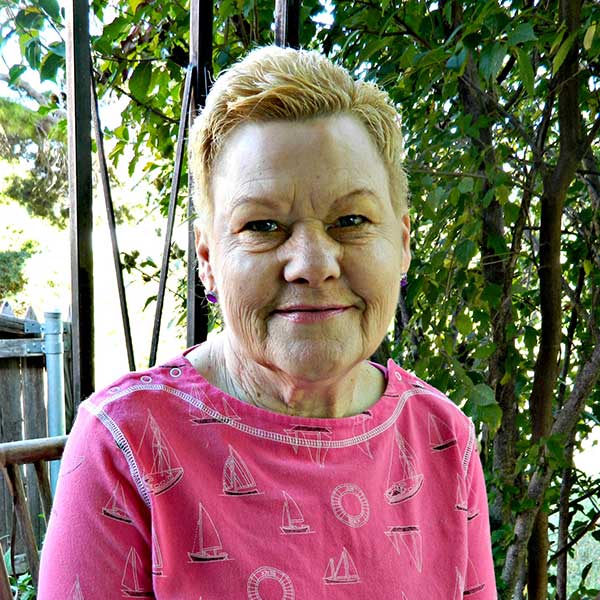 "RSVP drivers are my driving angels. I don't know what I would do without them".
-Marian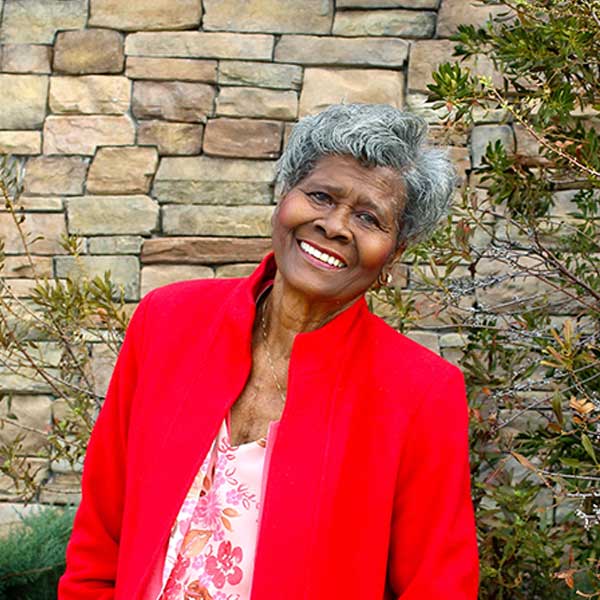 "Words can not express how thankful I am for the PROVIDE-A-RIDE drivers. To me, they are a blessing from the Lord".
-Imogene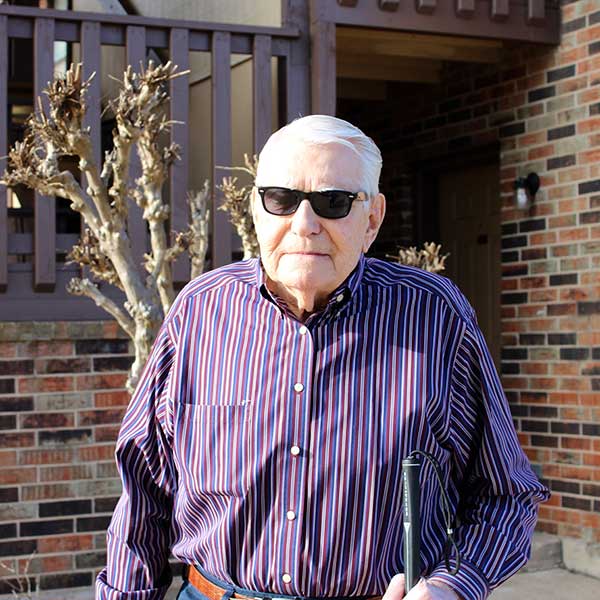 "I am blind and my balance is off, but I always feel safe as the volunteer drivers walk me in. RSVP PROVIDE-A-RIDE has always been there for me".
-Bob