RSVP of Central Oklahoma enriches the lives of older adults by connecting them
with meaningful and rewarding volunteer opportunities. Through our Provide-A-Ride Program
we help older adults remain independent by providing free, arm-through-arm
transportation to medical appointments.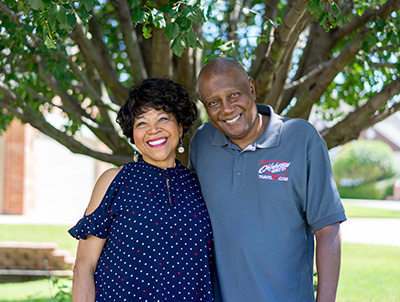 Join our compassionate volunteer team for exciting opportunities.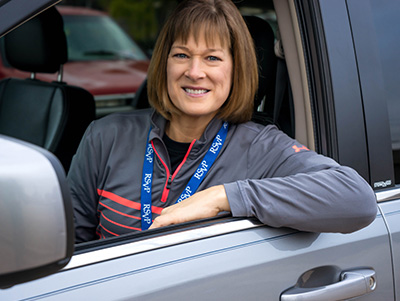 Need a ride? We provide free medical transportation for seniors who cannot drive.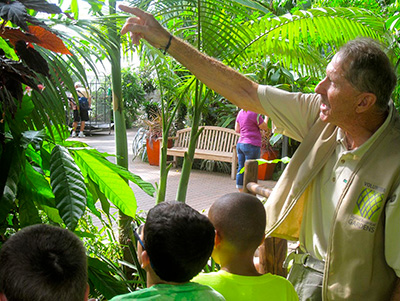 For only a $25 gift today you can sponsor a ride.
Click below to view the RSVP of Central Oklahoma Video