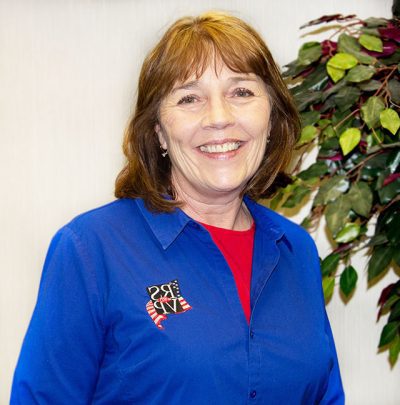 BETH PATTERSON EXECUTIVE DIRECTOR
I've found that all RSVP volunteers have one common denominator, they freely share their kindness and time to serve others. I feel blessed and humbled to work so closely with this phenomenal team of 500+ senior volunteers!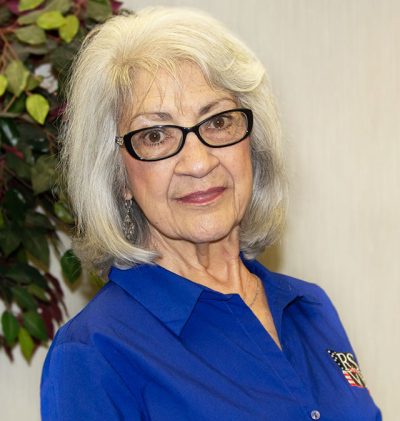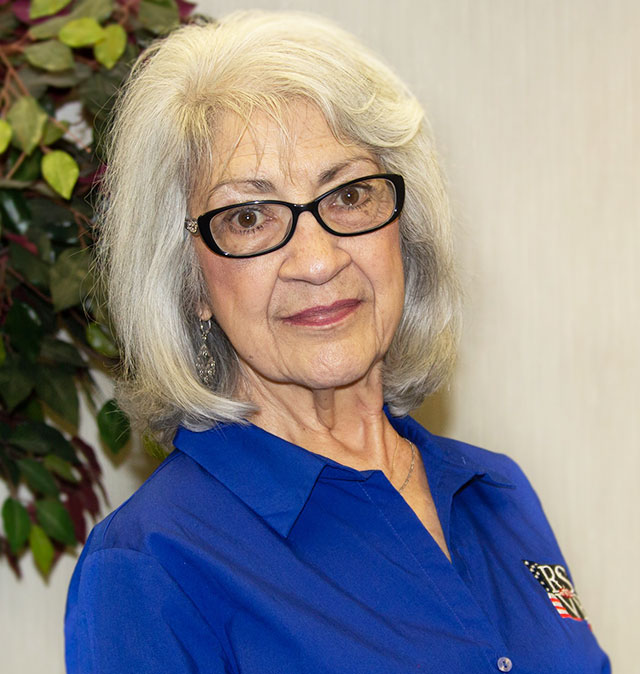 FAYE BEAM PROVIDE-A-RIDE COORDINATOR
My position as RSVP Provide-A-Ride Coordinator is very meaningful to me, it is my opportunity to give back. To be able to contribute to the wellbeing of so many people.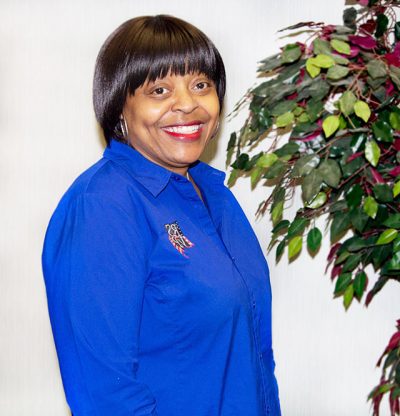 NANETTE RELERFORD PROVIDE-A-RIDE ASSISTANT
I believe RSVP touches the heart of God. It's good to have a job where you can bless others and be blessed at the same time. It's my miracle job.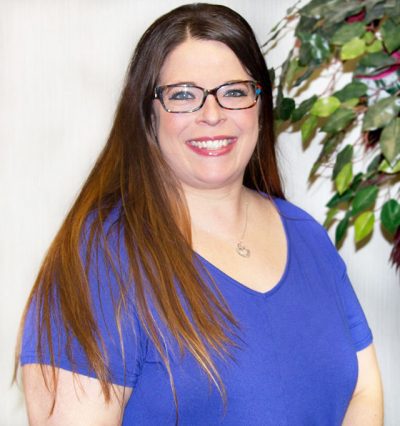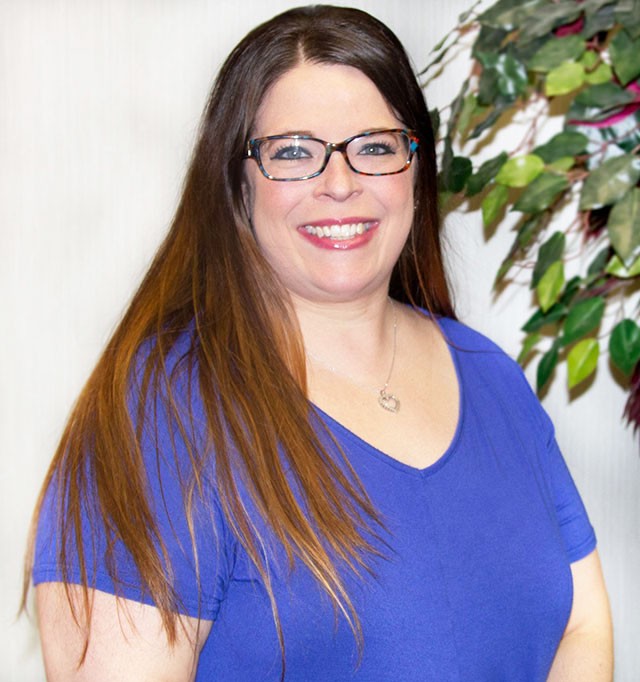 APRIL LUCAS ADMINISTRATIVE ASSISTANT
I love working with our volunteers at RSVP. Giving hope to those in need by their selfless act of compassion is my daily inspiration.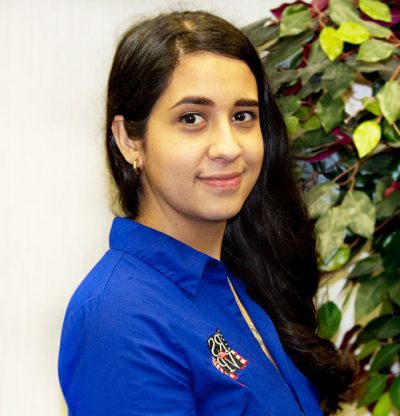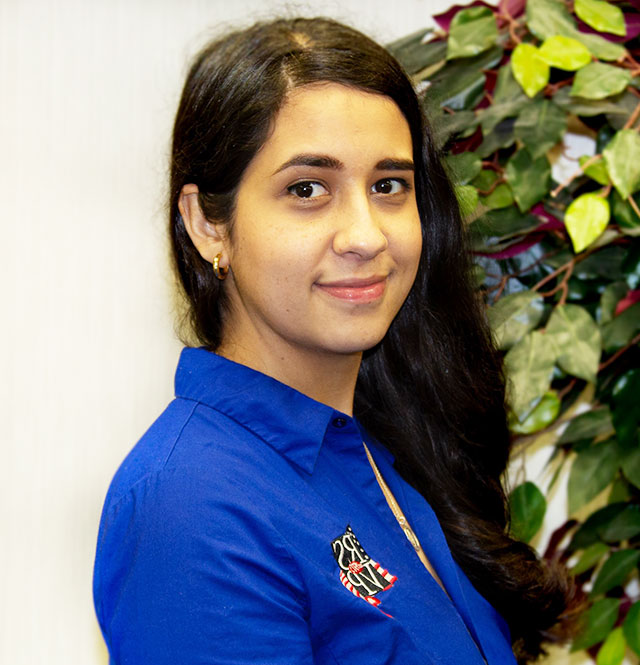 LAURA McPHEETERS VOLUNTEER COORDINATOR
Helping our volunteers find ways to stay active and share their blessings with others is always a joy. RSVP does such amazing work for our seniors and our community at large. It is an honor getting to work with such caring individuals every day!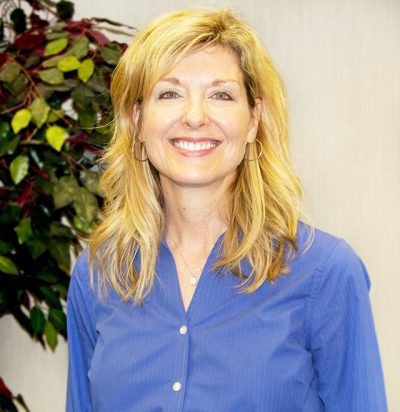 TAPRINA MILBURN COMMUNICATIONS COORDINATOR
In my role with RSVP of Central Oklahoma, I get to promote the work our volunteers and staff do to enhance the lives of others in our community. I'm honored to be able to hear so many encouraging stories of selfless individuals and how they are making the world a better place to live.