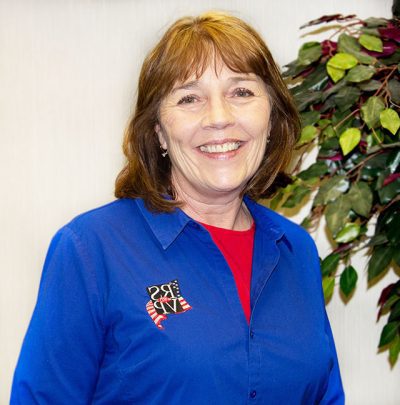 BETH PATTERSON EXECUTIVE DIRECTOR
Our volunteers freely share their time, love and compassion to help make life better for others in need.  Their actions remind me every day that a caring heart makes our world a better place for all of us.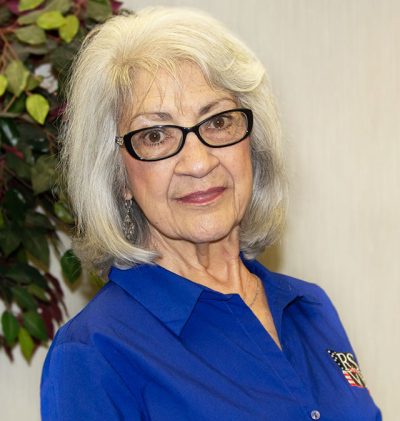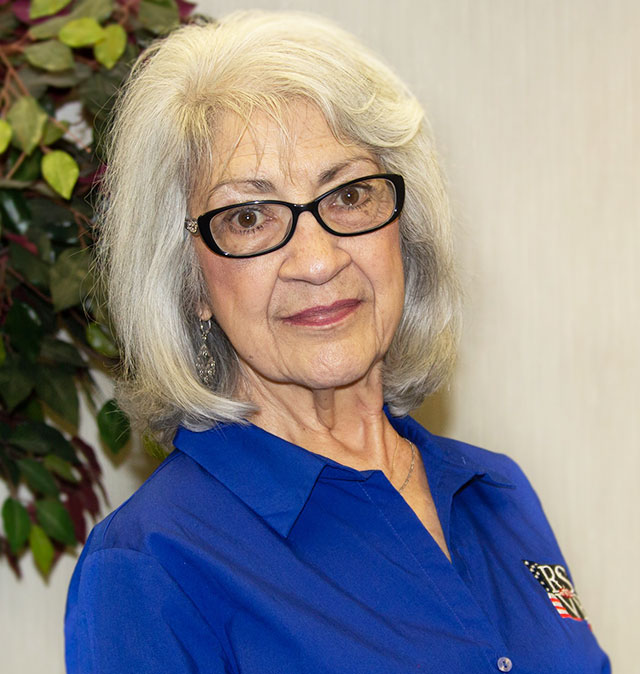 FAYE BEAM PROVIDE-A-RIDE COORDINATOR
I think of my position at RSVP as so much more than a job; unlike most jobs mine is very meaningful. I feel love and appreciation from the individuals that I help.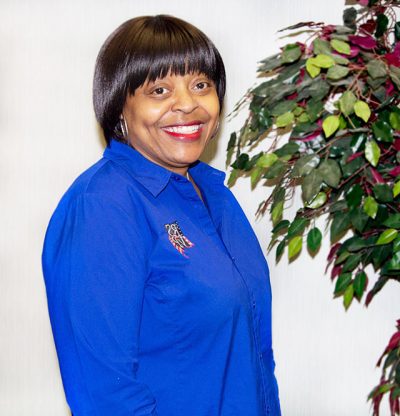 NANETTE RELERFORD PROVIDE-A-RIDE ASSISTANT
I believe RSVP touches the heart God. It's an organization that strengthens our seniors so they don't have to worry how they will get to their appointments. It's so good to have a job where you can bless others and be blessed at the same time.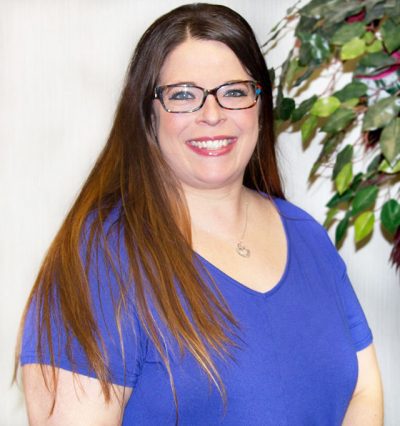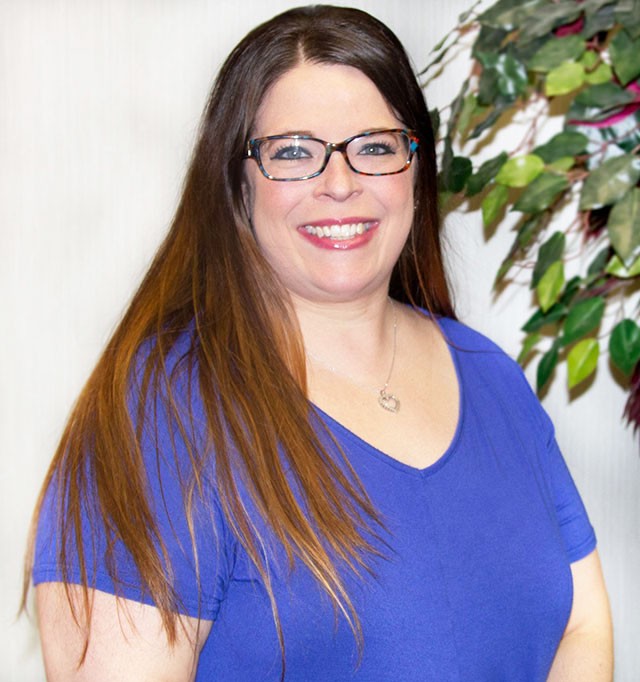 APRIL LUCAS ADMINISTRATIVE ASSISTANT
Albert Einstein once said "Only a life lived for others is a life worthwhile". I am proud to be a part of such an amazing group of people who have a passion and humbled heart for giving.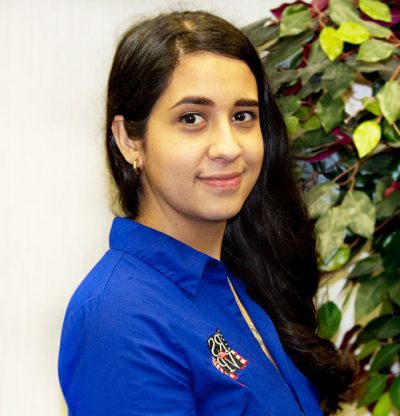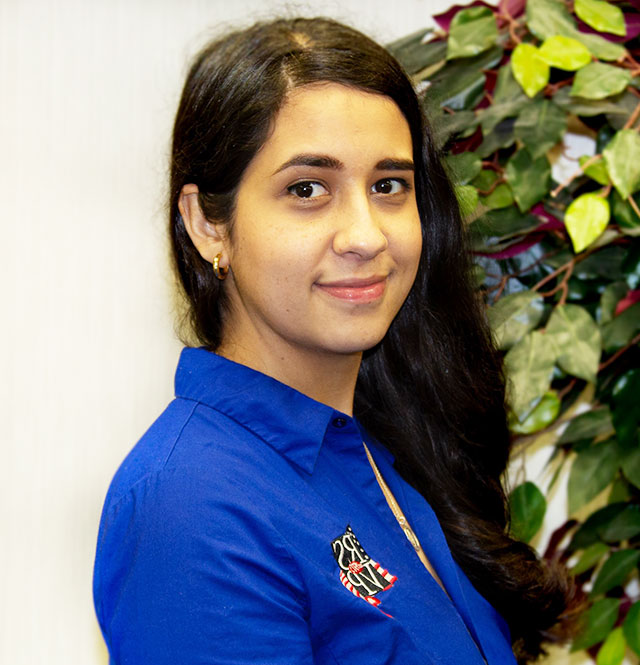 LAURA McPHEETERS VOLUNTEER COORDINATOR
I look forward to working hard on strengthening our RSVP family ties and to continue moving forward finding exciting and meaningful ways for all of our amazing volunteers to get out and serve in their communities!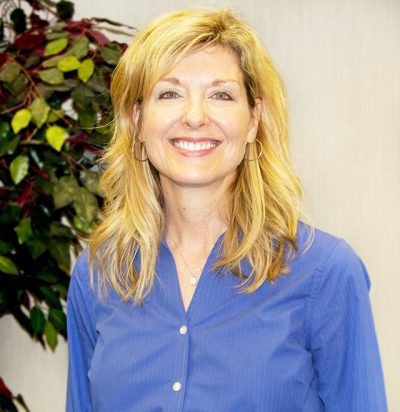 TAPRINA MILBURN COMMUNICATIONS COORDINATOR