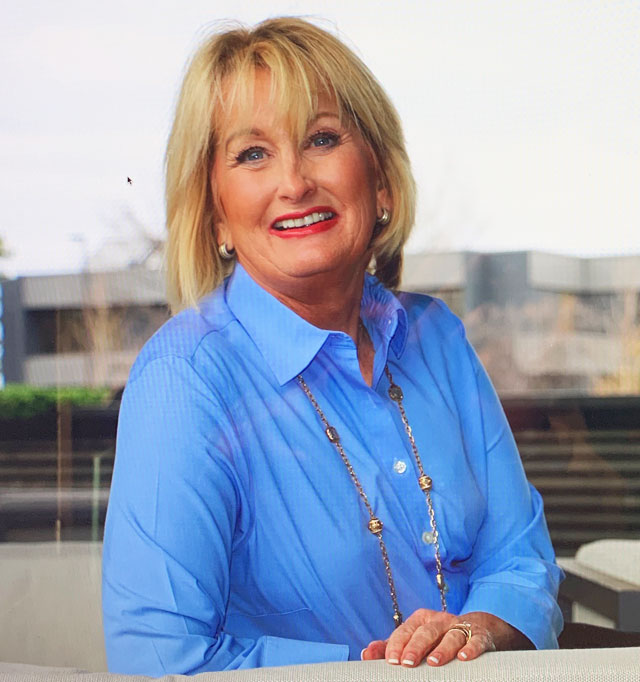 KATHLEEN O'TOOLE PRESIDENT
Kathleen O'Toole serves as board president and has more than 20 years of experience in executive and project management, teaching, and motivational speaking. She also has trained more than 600 new employees in sales, management, and communication. She holds a bachelor's degree in early childhood education, a master's degree in management, and a PhD in instructional leadership and academic curriculum. She is a member of Toastmasters International Speakers Association and is the District 16 Oklahoma Toastmasters 2019-2020 Club Growth Director. She and her husband have three grown children.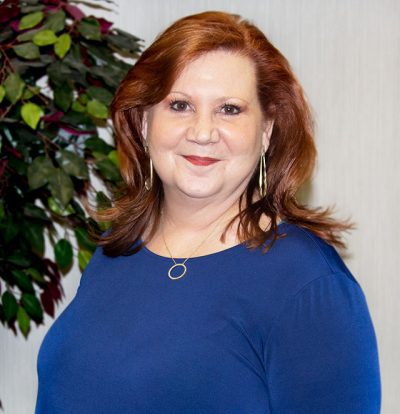 MARLA MERCER COLE Vice President
Marla Mercer-Cole, a licensed professional counselor (LPC), is vice president of Mercer-Adams Funeral Home. In her role, Marla oversees the After Care program for families, facilitates four grief support groups, and is responsible for community relations. She started her career in the family business in 1998 and received her LPC in 2002.  Marla is one of two Fellow in Thanatology (FT): Death, Dying, and Bereavement in the state. She is contracted with Hobby Lobby's Chaplain Services Department to provide grief counseling and also with Integris Hospice to provide grief support groups and counseling to hospice families. Marla holds a Bachelor of Science Degree in psychology from Eastern Nazarene College. She also received a master's degree in counseling psychology from Southern Nazarene University. She has served on the board of directors of RSVP of Central Oklahoma for six years, is a board member for the NW Oklahoma City Chamber, the Oklahoma Mental Health Counseling Association, and is president-elect for the Academy of Senior Professionals. Marla and her husband, Tim, have two grown sons and three grandchildren.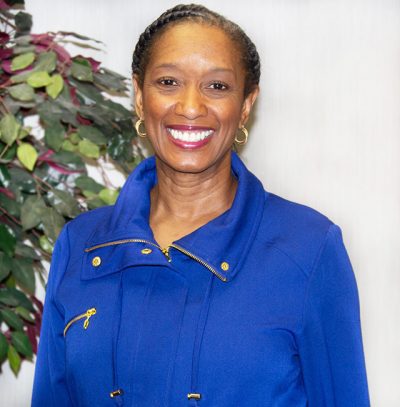 TARA BRADLEY
Tara Bradley retired from ONE Gas, Inc. in 2018 where she served as community investment coordinator. In her role with ONE Gas, she managed the employee volunteer program and United Way Campaign. She holds a Bachelor of Science degree in Human Ecology from Hampton University and a master's degree in public administration from the University of Oklahoma. She serves on the board for the Oklahoma County Nutrition Foundation. She has two grown daughters, Jillian and Jennifer.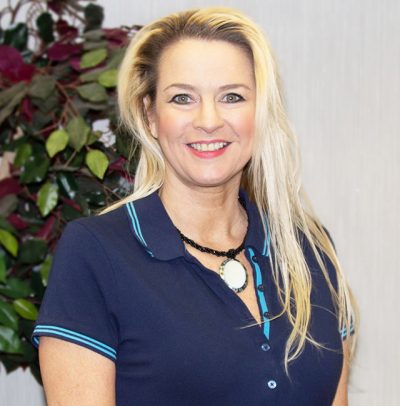 KIM MCASLLISTER
Kim McAllister is the owner of Sooner Calligraphy and Kim's Comfort Care. Kim has provided handwritten calligraphy services for more than 30 years and also teaches classes and private lessons in calligraphy. In her business Kim's Comfort Care, she provides care and fun for dogs, specializing in small dogs, seniors, and rescues. Kim holds a bachelor's degree in sociology and a Master's in Criminal Justice Administration from the University of Central Oklahoma. She has served on the board of directors for RSVP of Central Oklahoma since 2008.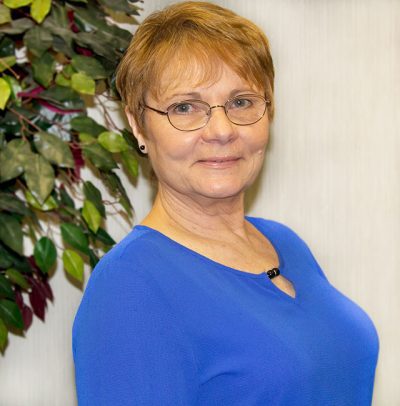 WANDA PATRICK
Wanda Patrick retired from H.G. Martin, Jr., CPA in 2017, where she assisted clients in organizing and setting up business procedures and managed computer software programs. She is certified by the National Association of Legal Assistants. She has served as a board member for RSVP of Central Oklahoma for two years and also was appointed to the RSVP Advisory Committee. Wanda is from Midwest City and has a grown daughter and four grandchildren.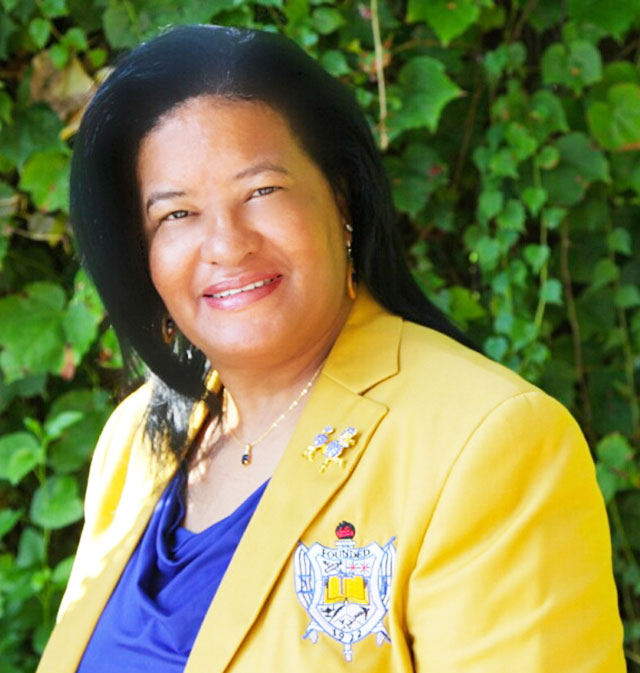 TENA SLAUGHTER
Tena Slaughter has been with OG&E for 35 years. As community relations coordinator she provides support and interacts with nonprofits and schools in Oklahoma and Logan counties. She holds a bachelor's degree in management and human resources, and an associate degree in management and marketing. In addition to serving on the RSVP of Central Oklahoma board, she serves on the boards of Community Action Agency, Oklahoma Alliance Boys/Girls Club, Our Kids United, United Way of Logan County, and OKC Black Chamber of Commerce. She is a member of Sigma Gamma Rho Sorority, Inc., and is a certified basketball and volleyball official. She has one grown son, Jeffrey Morris.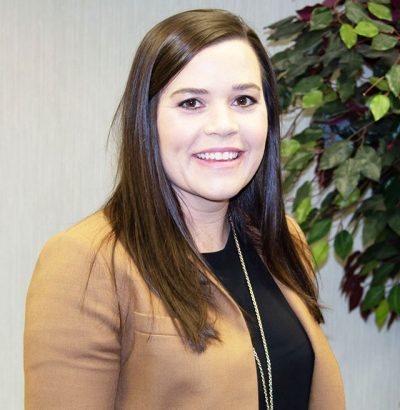 BLAIR WIGINGTON
Blair Wigington Cromie serves as a member of the senior corporate counsel for Love's Travel Stops & Country Stores, where she is a transactional attorney for the corporation. She has served as an RSVP of Central Oklahoma board member for three years. She earned a Bachelor of Arts Degree in Letters from the University of Oklahoma and a Juris Doctorate from Oklahoma City University School of Law. She lives in Oklahoma City with her husband Patrick.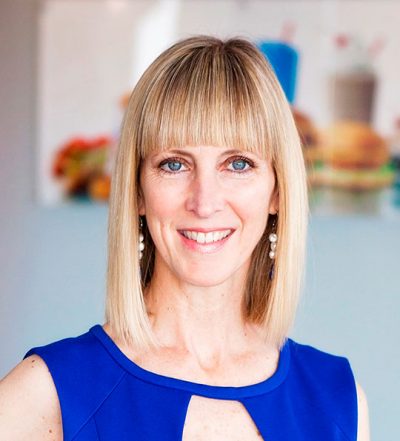 KRISTIN DAVIS
Kristin Davis serves as director of the office of communication with the Oklahoma State Department of Health and received an Accreditation in Public Relations (APR) in 2017. She holds a bachelor's degree with a double major in International Relations and Politics from Mt. Holyoke College in Massachusetts, and studied economics, geology, and astrophysics at St. Andrews University in Scotland. Kristin received her master's degree in Public Affairs from the University of Texas at Dallas. She has served on the board of RSVP of Central Oklahoma for two years, and currently serves on the boards of the SEED Foundation, the Public Relations Society of America (PRSA) Oklahoma City Chapter as an ethics officer, and is an active member in many organizations. She and her husband, Jon, have three children, Conor, Ripley and Lara.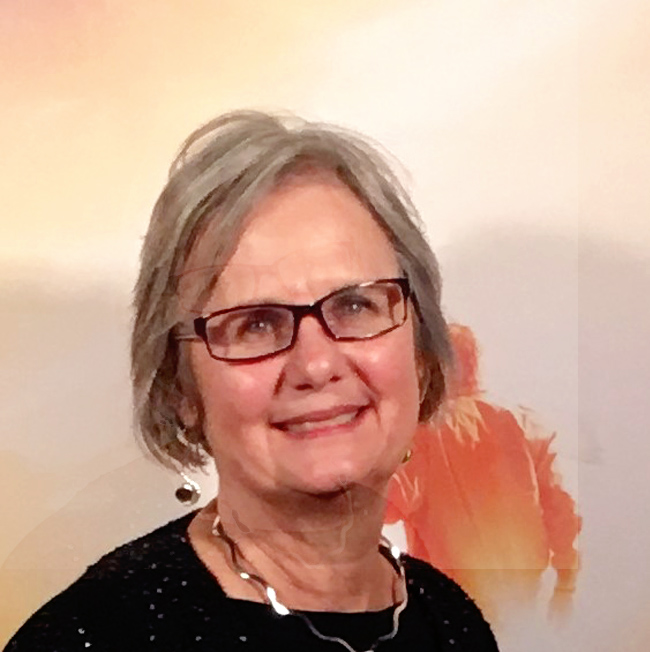 DEBBIE EVERS
Debbie Evers' career has been senior-focused for more than a decade, serving in marketing and executive leadership for senior living centers. She currently serves as the executive director of Quail Creek Senior Living. She is a member of the Edmond Women's Club and the Alzheimer's Association.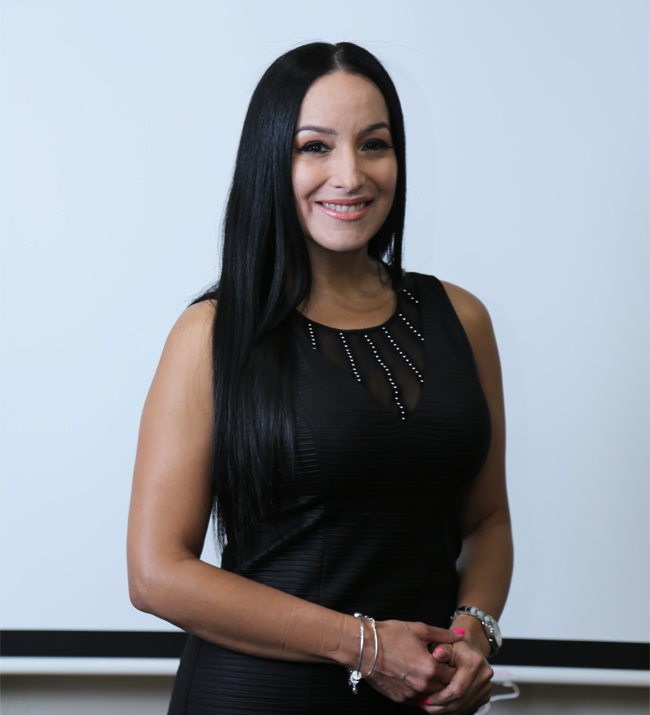 FRANCELLIES OTERO
Francellies Otero is the vice president of membership and events for the Greater OKC Hispanic Chamber of Commerce, an organization she's been associated with for more than 10 years. Otero has also has experience in sales, hospitality, and television, including the Hispanic television stations Telemundo and Univision.
Carolyn Cummings, Well Preserved Advisory Group
Kadie Cusac, Edward Jones
Julia Davis, Oklahoma Blood Institute
Alexis Heatrice, Cox Communications
Jamie Jeter, AllianceHealth Midwest
Crystal Levine, Upward Transitions/Travelers Aid
Rachel Morse, Community Volunteer
Wanda Patrick, Retired, Community Volunteer
Kim Sanders, Retired, Community Volunteer
Paul Sanders, Retired, Community Volunteer