RSVP of Central Oklahoma is a service to help link senior volunteers with the needs of local nonprofit agencies. Our organization does not discriminate based on race, religion, gender, ethnicity, or sexual orientation in posting projects or encouraging volunteers to serve according to our guidelines. Our vision is for older adults to continue to live a life full of purpose and meaning.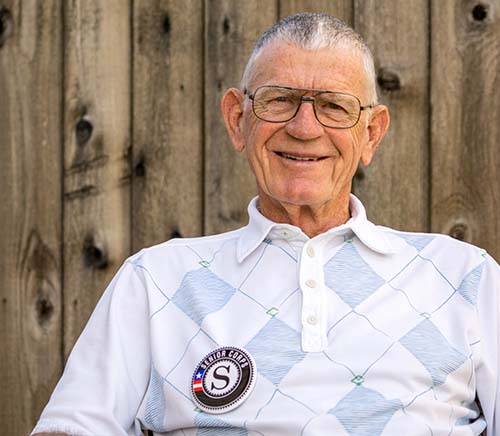 JB, RSVP Volunteer since 2011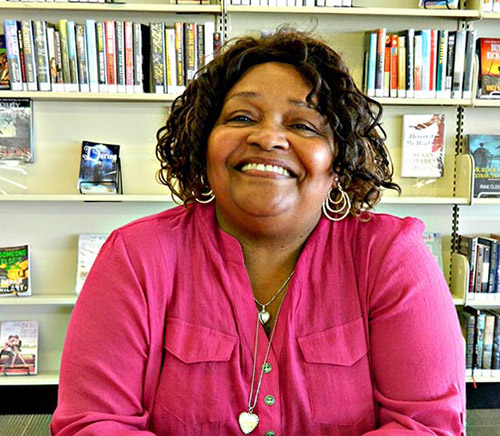 "I love helping people. It makes my heart feel good!"
Cheryl, RSVP Volunteer since 2010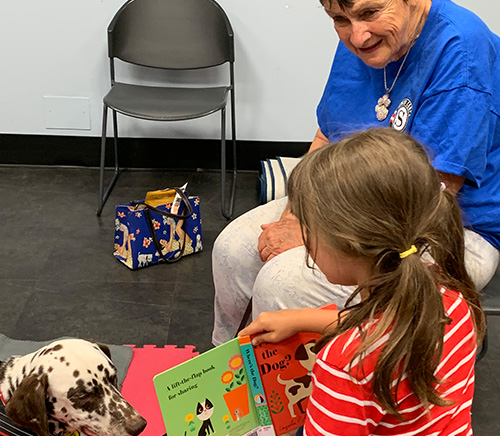 "I think it's fun to be a volunteer with RSVP and share my dog with people"
Jane, RSVP Volunteer since 2005
Through RSVP of Central Oklahoma and our 80 partner nonprofit agencies, you'll find meaningful and rewarding volunteer opportunities to serve our community and make a lasting impact.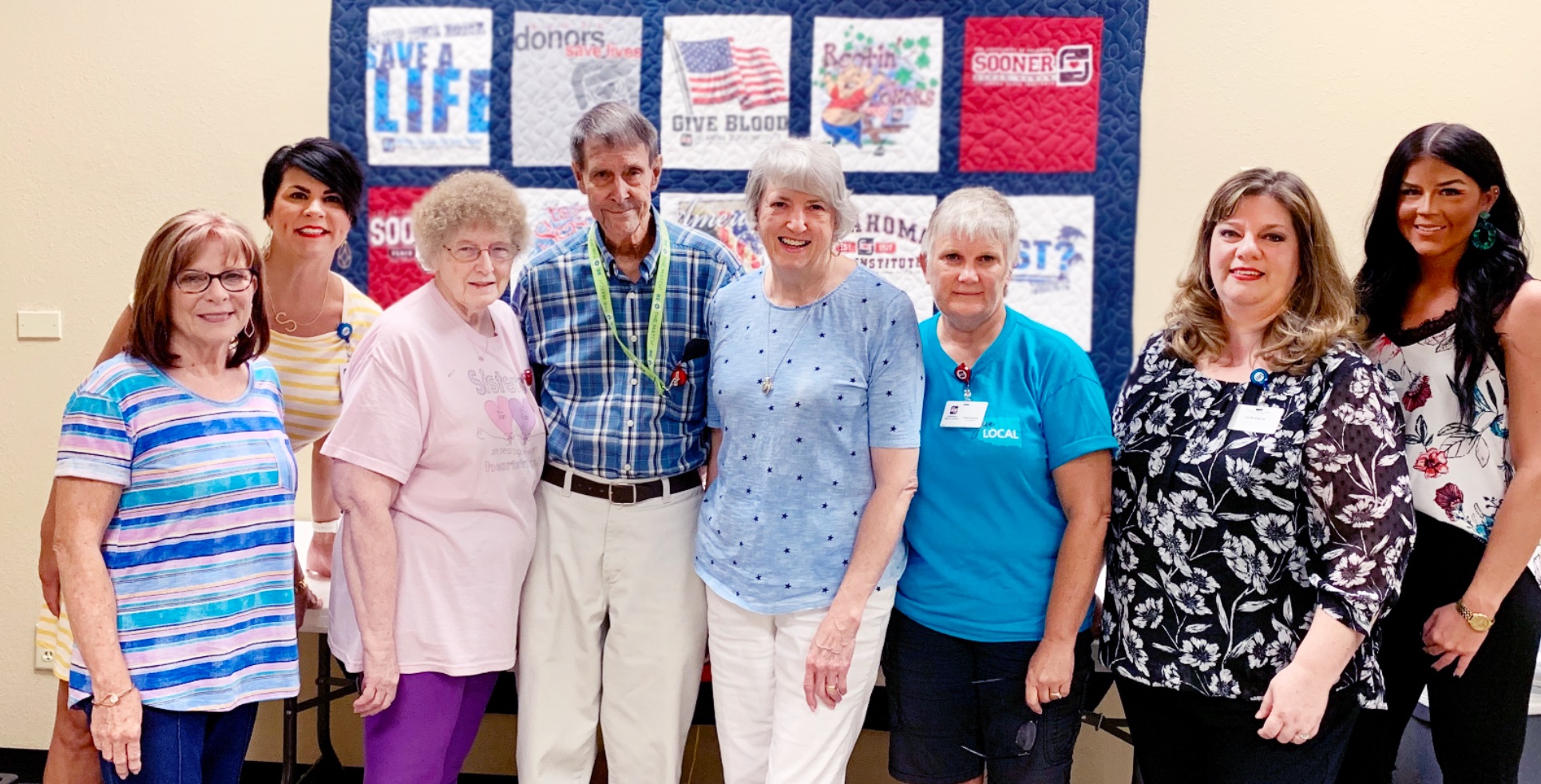 "Volunteers feel like a big part of our organization at the Oklahoma Blood Institute and RSVP volunteers really take ownership in what they do here."
– Julia Davis
Volunteer Coordinator, Oklahoma Blood Institute
Frequently Asked Questions
HERE TO HELP!