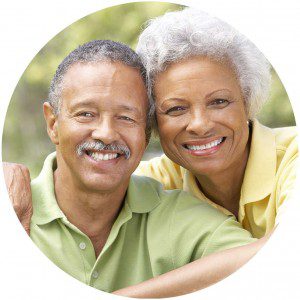 Who can apply to volunteer?
RSVP of Central Oklahoma is open to everyone age 55 and over.  We invite you to join our caring team of volunteers and put your experience and passion to work.  You can be a part of RSVP of Central Oklahoma and join hundreds of older adults like yourself who are serving our community.  You'll find it's a better way to live when you keep on giving.
What are the benefits of volunteering?
It begins with you. Visit new places, make new friends, and stay active and involved.  Our volunteers discover what often starts out as a way to "do something" becomes an amazing way to live.  Benefits also include supplemental accident and liability insurance coverage, an active membership which includes invitation to our social events, a subscription to our quarterly newsletter, access to a wide variety of volunteer opportunities, and ongoing support from our RSVP of Central Oklahoma team.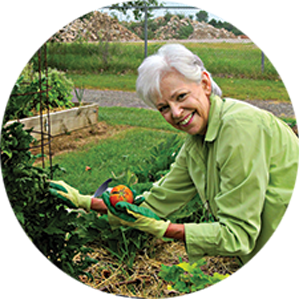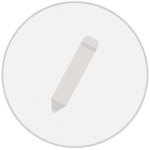 Step 1: Fill out a simple registration form.
Tell us a little bit about yourself, your experiences and interest.  Your application will help us to better understand what kind of volunteer opportunities will be a great fit for you.  We'll also activate your free membership right away so you can start enjoying the benefits of being a part of the RSVP of Central Oklahoma volunteer team.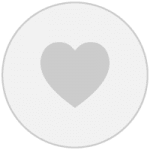 Step 2: Then we'll meet with you to learn what your interests are.
Once we've had an opportunity to review your application, we'll invite you to come to our office and meet with our volunteer coordinator.  We've found that taking that extra time at the beginning is a great way to ensure we find volunteer opportunities that will be meaningful and rewarding for you.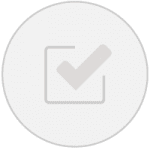 Step 3: We'll make recommendations we think are a good match for you.
Now we'll be able to give you a list of volunteer opportunities for you to consider.  Initially, you may decide to volunteer at several places to learn which ones you feel will allow you to make the greatest contribution. How much you volunteer and where is up to you.  You'll never have to commit beyond what you feel works best for you.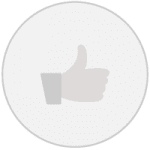 Step 4: Then we'll stay in touch to serve you better.
You've got a friend in RSVP of Central Oklahoma!  We are here to serve you and help you for the long term.  We are not just a sending agency, but an organization that works with older adults to ensure their volunteer experience is always enriching and rewarding. It pays to volunteer through RSVP of Central Oklahoma.
Frequently Asked Questions
Words from our volunteers
"I volunteer to serve our veterans because it's an opportunity to thank them for their dedication and service to our country. I love knowing I can make a difference".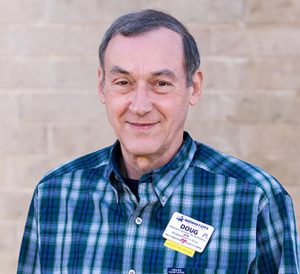 Doug,
RSVP volunteer since 2010
"I am glad to get to be the one who can share out of my blessings. Caring for others keeps me young, and it does not cost me anything to love someone else who needs my help".
Billie,
RSVP volunteer since 1997